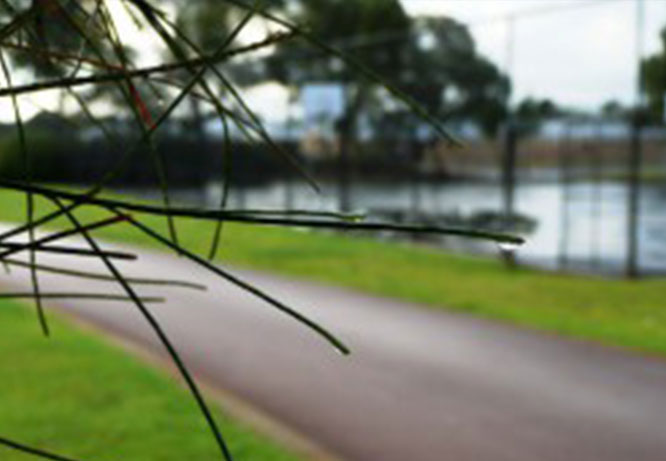 Supporting students is an integral part of our approach to learning at Eaton Community College.
Student Services provides necessary support to those students who are experiencing social and emotional challenges and those who require behaviour support and intervention. The team works through a therapeutic care model that emphasises support for the:
Positive behaviour support
Restorative justice
Trauma informed practice
Whole school support planning
Counselling
Mediation and conflict resolution
Anxiety and resilience strategies
If your child requires assistance with attendance, behaviour or requires emotional support, please contact the team and we can assist you.
The team consists of:
Program Coordinator                                    Miss Keia Hadden
Program Coordinator                                    Ms Tina Nottle
Student Support Coordinator                      Mrs Nannerl O'Connor
Student Support Officer                                Miss Kayla Wilson
Student Support Officer/AIEO                    Mrs Lois Little
Chaplain                                                           Miss Emily Doyle
School Psychologist                                       Miss Penny Angwin
Nurse                                                                Mrs Louise McDonald
Attendance Officer                                         Mrs Toni Hotchin
The team is housed in Student Central (Learning Community One on the north side of the Administration/Library). Students can access Student Central during the day for assistance, uniform passes, late notes, or to contact home if required.